Trip Planning
Your fishing adventure begins by contacting Barbara from Trophy Ice Fish. She will check availability for the date or dates you are requesting. Once your date(s) have been scheduled a small *deposit is required to hold your date. An invoice will be provided and sent to your email with the details of your trip.
Due to bad weather or unsafe ice conditions, your trip will be rescheduled. Deposits can be used towards another ice or open water fishing trip.
Deposit Requirements
Size of Group
1-4 people
5-9 people
10+ people
Deposit Amount
$100
$200
$300
Gift Certificates & Deposits are non-refundable!
Get started on your adventure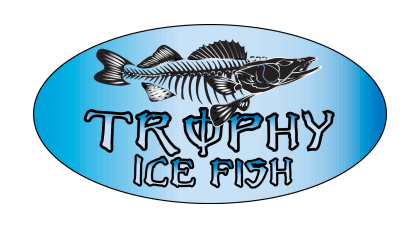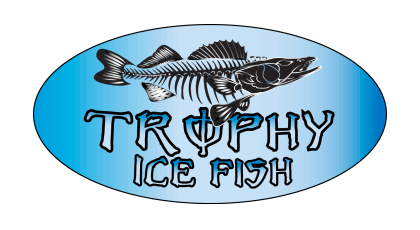 Shore Lunch Available
Try our world famous whitefish shore lunch and french fries. We clean and fry your catch to a perfect golden brown and whitefish are amazing to eat, trust us!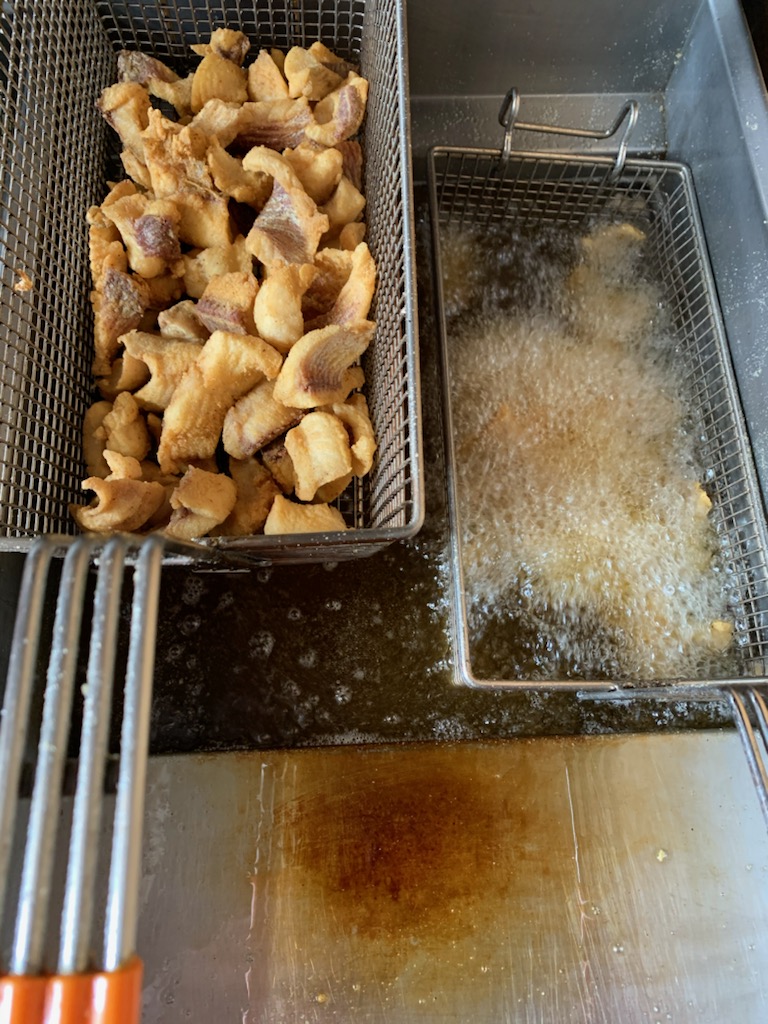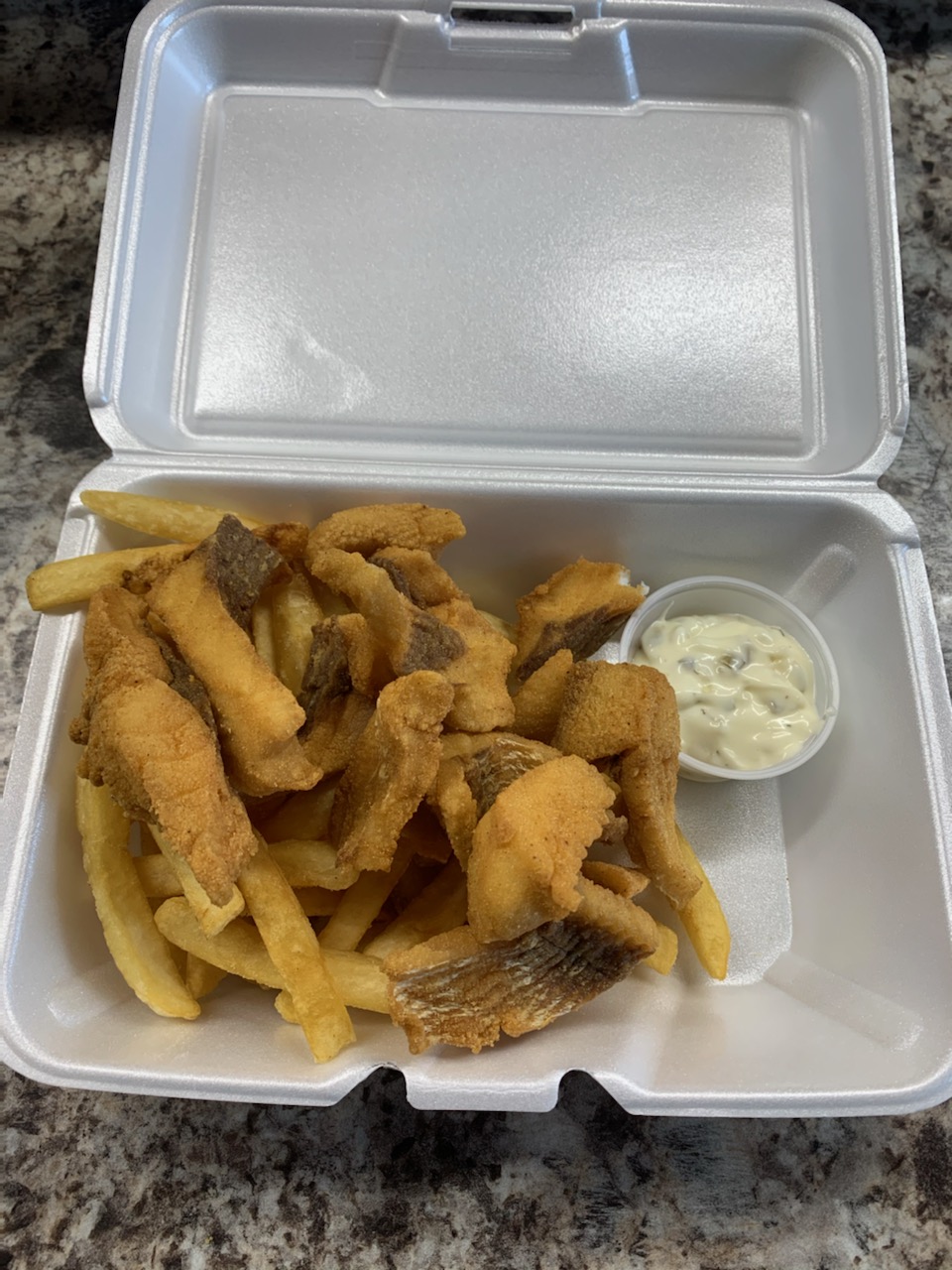 Limits & Regulatory Information
Each person is allowed ten whitefish per day with a two day possession limit of 20 whitefish.
If you decide to order shore lunch when booking your trip or on the day of your trip we grab one whitefish per person and that whitefish goes towards your limit for the day. Technically speaking you could only go home with potentially 9 whitefish because you ate one of your fish for the day. If your really unlucky and don't catch a whitefish and you ordered shore lunch we provide cheese burgers & fries in lieu of shore lunch.
Cancelation & Refund Policy 
Trophy Ice Fish requires a deposit at booking if you decide to cancel your ice fishing trip we will hold your deposit and you may use the deposit for a future scheduled trip. If you cancel withing 48 hours of the scheduled trip or a no show your card will be ran that is on file for the remaining balance of the trip. 
All fishing trips and packages are subject to a 5.5 % sales tax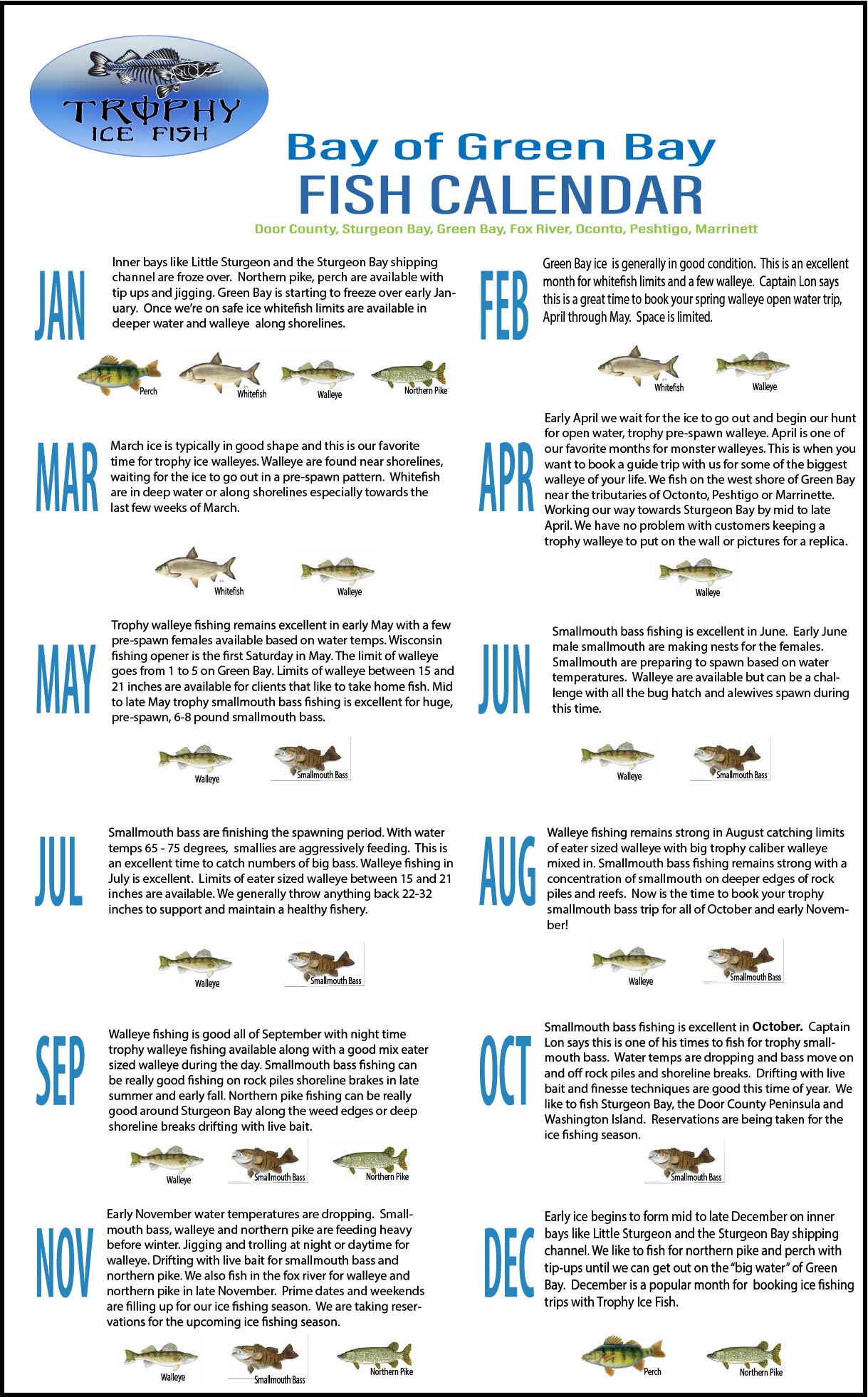 Book The Ice Fishing Adventure of a Lifetime