Trip Planning
Your fishing adventure begins by contacting Trophy Ice Fish. Our team will check availability for the date or dates you are requesting. Once your date(s) have been scheduled a small *deposit is required to hold your date. An invoice will be provided and sent to your email with the details of your trip.
Due to bad weather or unsafe ice conditions, your trip will be rescheduled. Deposits can be used towards another ice or open water fishing trip.
Get started on your adventure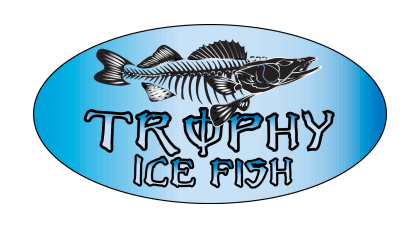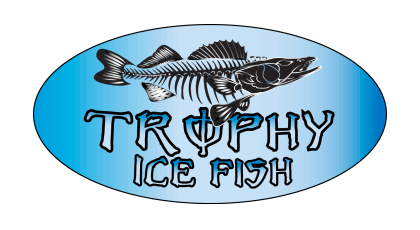 House for Rent
Trophy fishing properties
$350 per night + tax
Hey folks, we have a beautiful three bedroom three bath ranch house that we rent out to our fishing customers that sleeps 6 to 8 people comfortably. You will be greeted to a large kitchen and dining room with all the cooking utensils needed to make meals. Relax in our large living room with a big screen TV and satellite with most cable channels. The bedrooms have two beds per room that have brand new medium firmness mattresses assured a good nights sleep after a long day of fishing. Our house is professionally cleaned in between rentals and cleanliness is the upmost importance to us and our guests.
Shore Lunch Available
$15 Per Person
Try our world famous whitefish shore lunch and french fries. We clean and fry your catch to a perfect golden brown and whitefish are amazing to eat, trust us!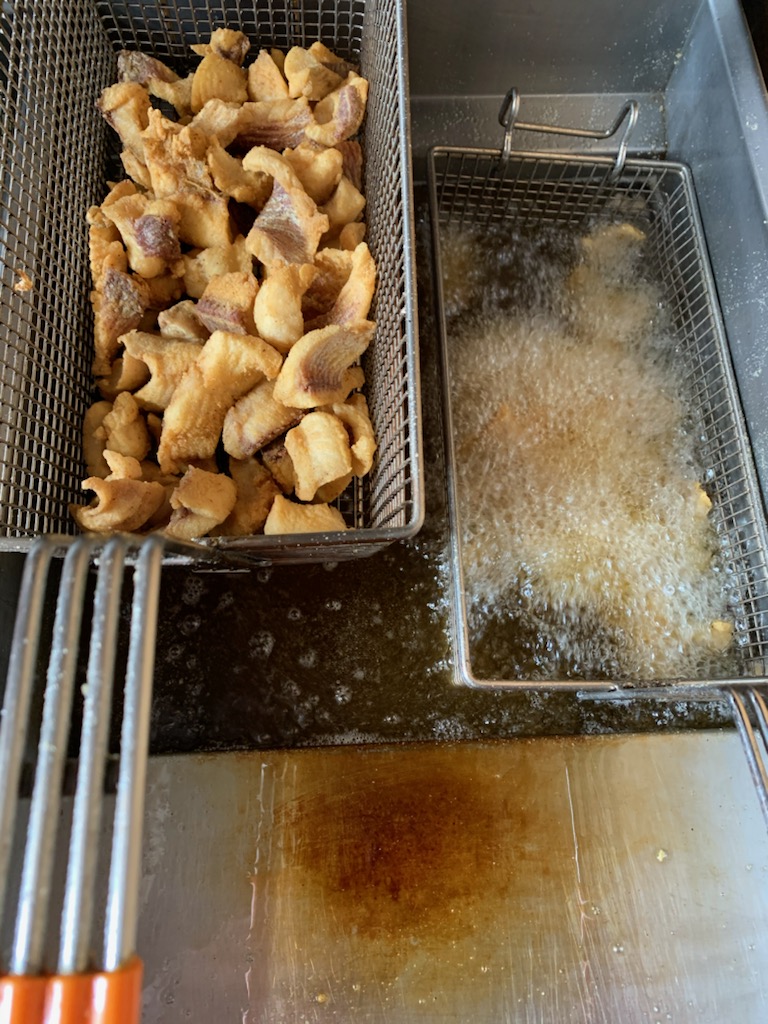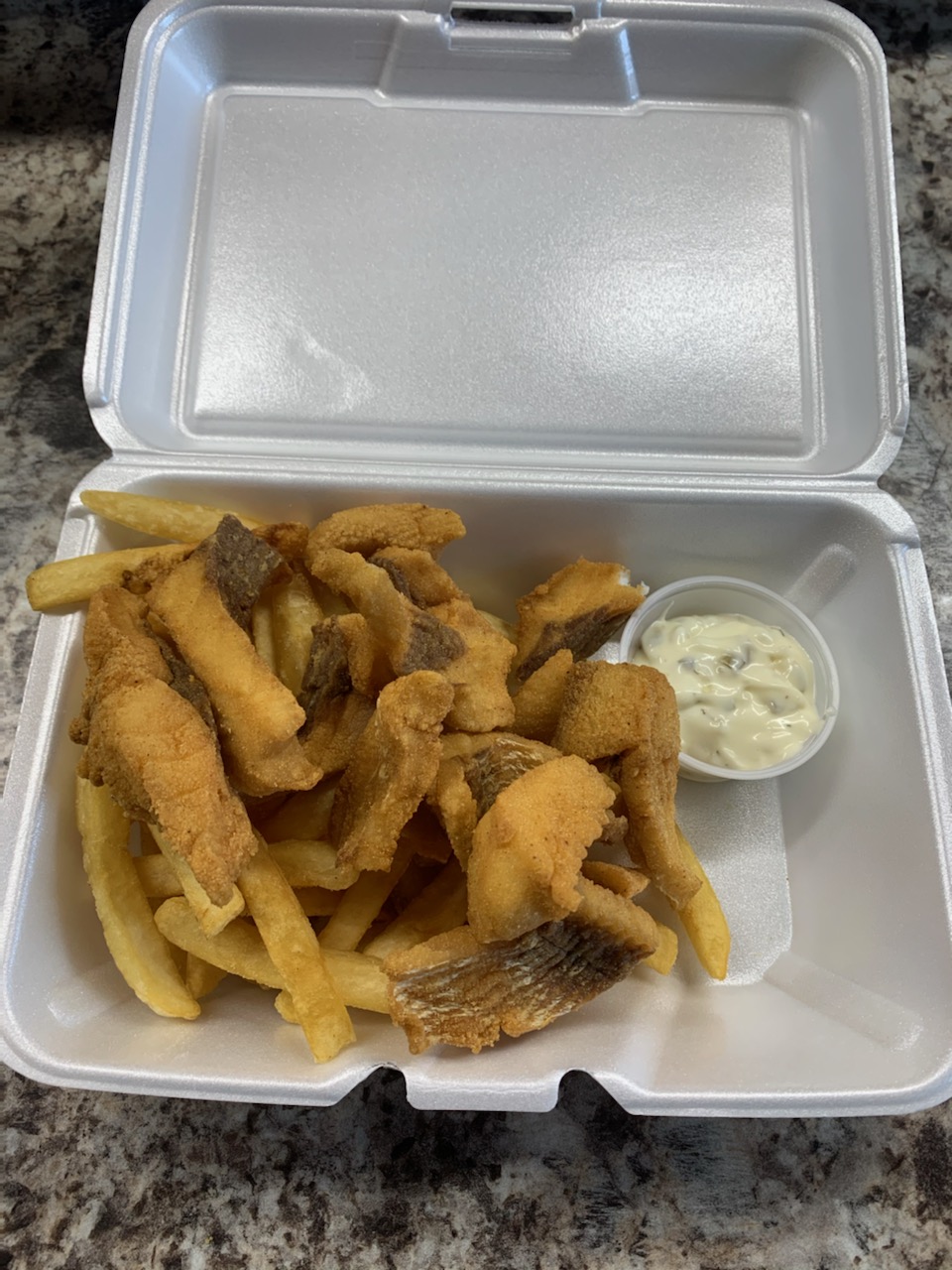 What should you bring on your ice fishing trip?
Winter gear- ice suit, hat, gloves, warm boots (ride out to ice houses can be cold)
Cooler- packed with snacks, beverages, food to eat (alcohol is allowed in ice houses)
Radio or bluetooth speaker- for ice house (music is great at calling in the fish)
Grill- A small portable propane grill is god for cooking burgers or brats.
Seat cousion- our ice houses have wood benches and a little padding helps the rump after sitting all day.
Sunglasses- especially when fishing outside on a bright day.
Cash- for fish cleaning & gratuity
Wisconsin fishing license (we do not provide or sell fishing licenses). Fishing licenses can be purchased online for Wisconsin residents and non-residents.
Limits & Regulatory Information
Each person is allowed 10 whitefish per day with a two day possession limit of 20 whitefish.
If you decide to order shore lunch when booking your trip or on the day of your trip we grab one whitefish per person and that whitefish goes towards your limit for the day. Technically speaking you could only go home with potentially 9 whitefish because you ate one of your fish for the day. If your really unlucky and don't catch a whitefish and you ordered shore lunch we provide cheese burgers & fries in lieu of shore lunch.
Cancelation & Refund Policy
Trophy Ice Fish requires a deposit at booking. All deposits are non-refundable. If you decide to cancel/reschedule your trip, your deposit will remain on your profile and you may use the deposit towards a future trip during the current ice season, an open water trip in the upcoming spring/summer/fall, or the next ice season. Deposits remain on your profile for 1 year only and are forfeited if not used.  
IMPORTANT: If you cancel within 48 hours of your trip date or are a "no-show", your card will be charged for the full balance of the invoice. If the number of people in your group decreases within 48 hours of your trip date without notifying Trophy Ice Fish, you will still be charged for the number of people prior to 48 hours of your trip date. 
All fishing trips and packages are subject to a 5.5 % sales tax.
All credit card transactions are subject to a 3.9% fee.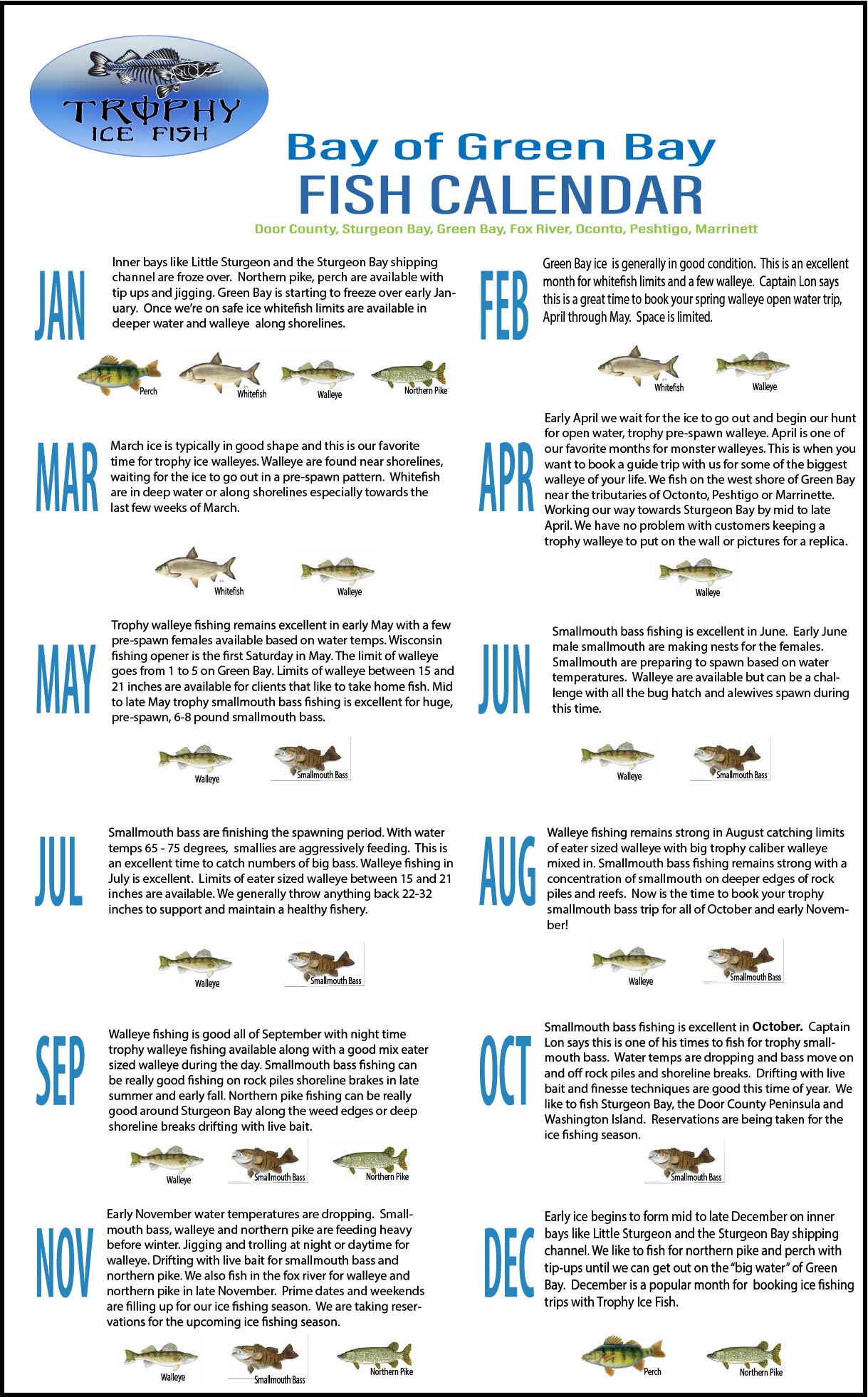 Book The Ice Fishing Adventure of a Lifetime