Door County Ice Fishing
Door County, Wisconsin is more than the Midwest's premier summertime destination. While we all enjoy relaxing on beautiful Green Bay which is a basin of Lake Michigan in the summer, these same waters lend themselves to world-class ice fishing in the winter.
Get started on your adventure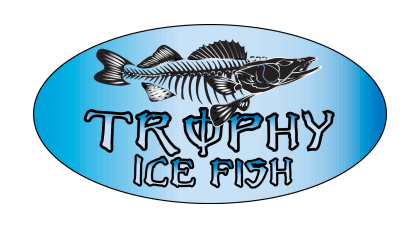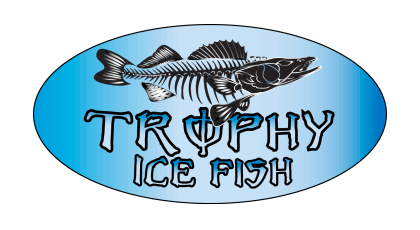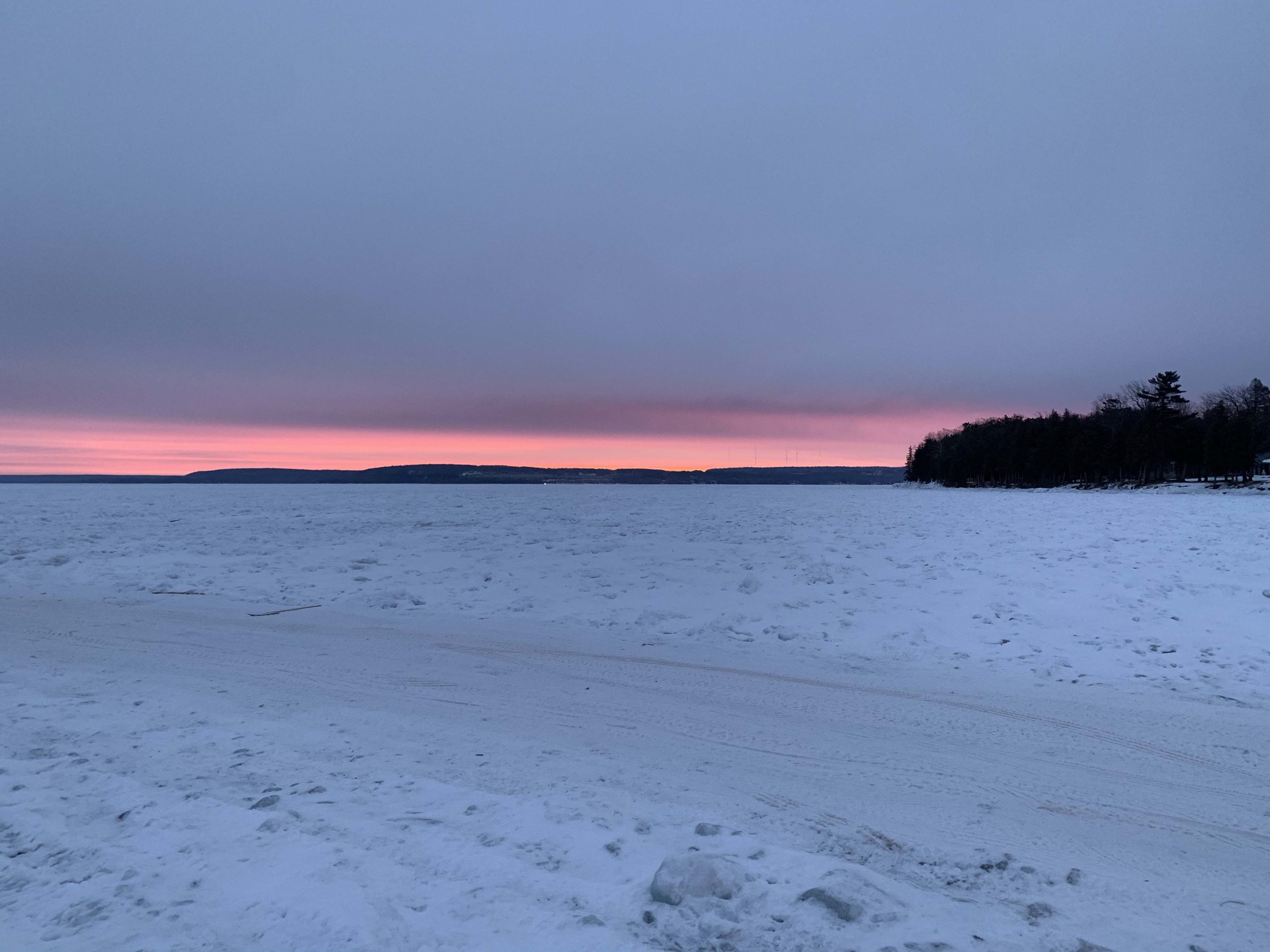 As wintertime approaches in Wisconsin, our population of ice fishermen and snowmobilers get ready to come out and play. To this end, these sportsmen enjoy Wisconsin's bountiful lakes, rivers, and forests. Of these regions, the Green Bay area is one of the state's foremost locations for ice fishing.
As proud residents of the Green Bay area, Trophy Ice Fish is thrilled to be a leading Door County ice fishing guide service. Therefore, we go to great lengths to ensure our guests have the best possible experience when ice fishing in Sturgeon Bay and the surrounding area.
Why is Door County Known for its Ice Fishing?
Door County is a world-class ice fishing location for several reasons. These facts are related to the natural abundance of the Green Bay area as well as the slim population density on the peninsula.
Abundant Fresh Water 
One of the reasons Door County ice fishing is so great is because the region is surrounded by freshwater on nearly all sides. If you look at a map of Wisconsin, Door County comprises the thin peninsula of land that juts deep into the waters of Lake Michigan.  
The freshwater within and surrounding Door County is as such: 
North & West, East: Bay of Green Bay 

East: Lake Michigan 

Middle: Sturgeon Bay
The simple fact that Door County has abundant freshwater makes it an ideal location for exceptional ice fishing.
Few Full-Time Residents 
Another factor contributing to the renown of ice fishing in Door County, Wisconsin is that we have so few full-time residents. 
According to the United States Census Bureau website, the Door County region only has about 27,000 full-time residents, many of whom live in the city of Sturgeon Bay. Yet, the region boasts nearly 1,260 square miles of land. 
The fact that Door County has so much land and so few people informs its status as a leading outdoor destination in the Midwest – especially concerning ice fishing. With such little competition for fish, the waters of Green Bay and Sturgeon Bay offer plentiful opportunities for successful ice fishing.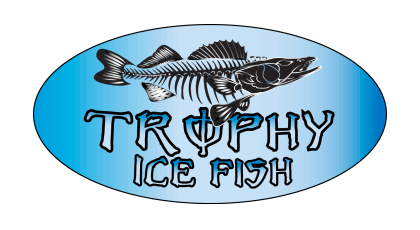 What Kind of Fish Can You Catch While Ice Fishing in Door County?
The waters around Door County offer a variety of fish species that can be caught when ice fishing. Therefore, whether you are a sport fisherman or simply looking to catch yourself something for dinner, there are countless options in the region.
When ice fishing in Door County you can target several kinds of fish. These include bass, walleye, perch, lake trout, salmon, muskies, whitefish, northern pike, and more. The choice of your pursuit will depend on your skill-level, ambitions, and overall ice fishing objectives.
At Trophy Ice Fish, we specialize in guided ice fishing trips for walleye and whitefish. Namely because, these species are the most prized eating fish in the waters around Door County. However, we are happy to help our clients catch other types of fish, especially on our guided Sturgeon Bay trips – where both yellow perch and northern pike are commonly pursued.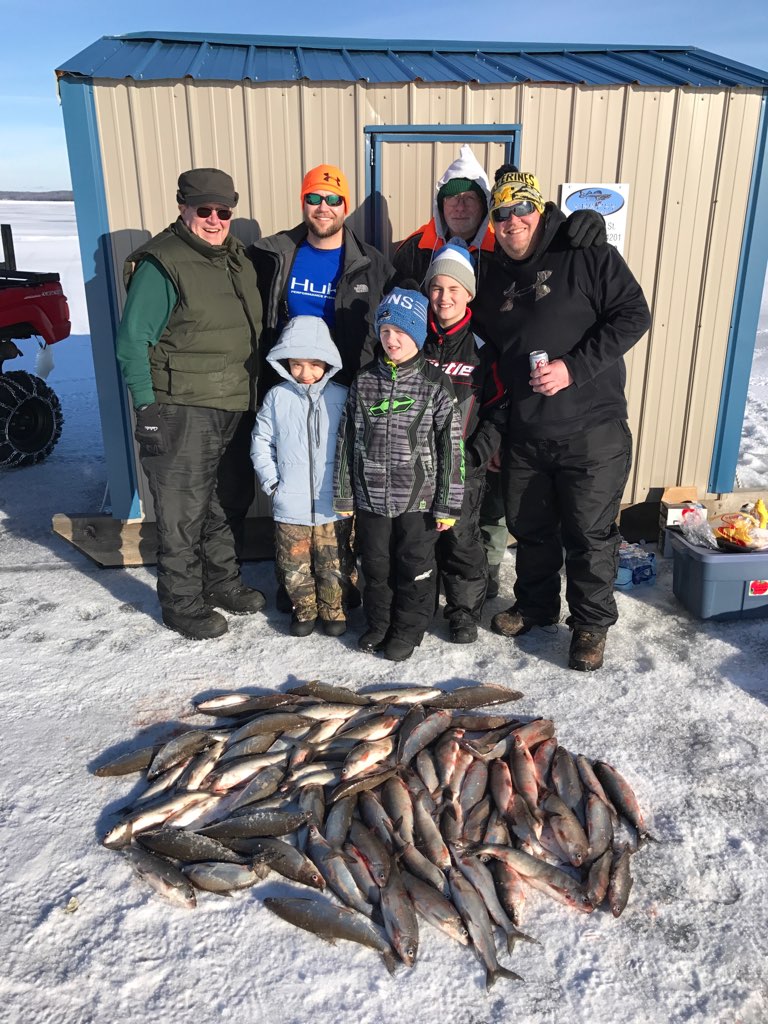 Why Choose Trophy Ice Fish for Ice Fishing in Door County?
While Door County offers some of the finest ice fishing in the Midwest, local knowledge of these waters will give you the best possible chance of success. Therefore, hiring Trophy Ice Fish for a guided ice fishing outing in the area will help ensure you take home your limit of walleye and whitefish.
At Trophy Ice Fish, we utilize a fleet of 6-passenger UTVs as well as tracked Suburbans to help our clients access difficult-to-reach fishing locations. Once on the ice, our guided trips are made as comfortable as possible by way of heated ice fishing houses. Finally, our world-class anglers give clients hands-on instruction with fishing techniques for walleye, whitefish, and more.
Book a Guided Ice Fishing Trip Today 
The team at Trophy Ice Fish loves helping people catch fish. Therefore, we are thrilled to help people of all skill levels enjoy the bountiful waters of Door County, Green Bay, and Sturgeon Bay. 
Please Contact Us so our ice fishing guides can help you maximize your fun while visiting Door County in the wintertime.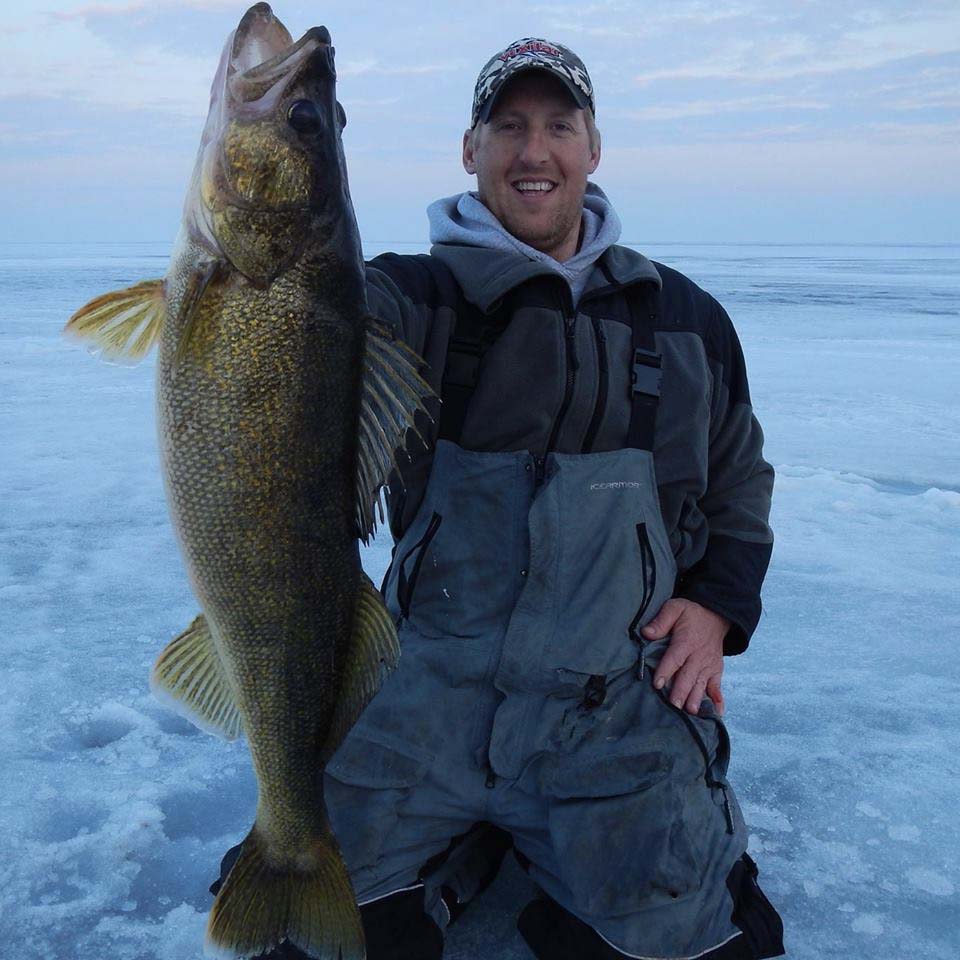 Book The Ice Fishing Adventure of a Lifetime