Corporate Ice Fishing Trips
Looking for something fun to do this winter for your company outing? Do you have a small or large group looking to get out of the office for some team bonding? Looking to show how much you appreciate employees, management, or team leaders? Do you want to seal the deal with a customer on a big sale? Company outings provide more than just a day of fun; they also offer long-term benefits that will nurture the heart and soul of your company.
Get started on your adventure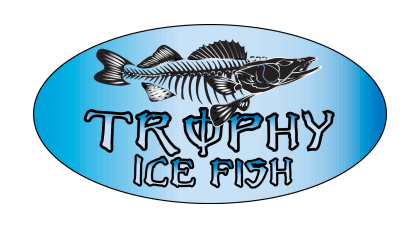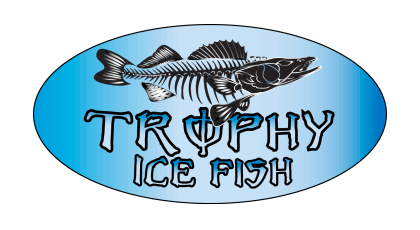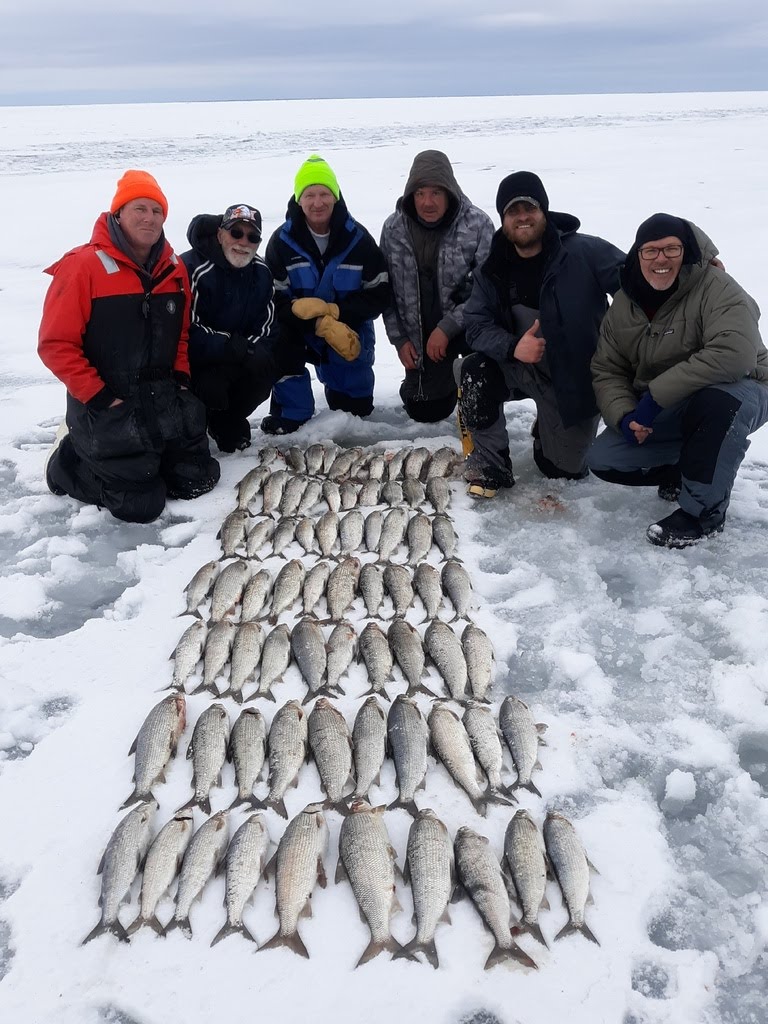 Boosting teamwork, as employees step away from their desks and bond with people they don't usually work with. Employees yearn to be part of strong collaborative teams. They inspire ideas as people set aside to-do lists and reconnect with long-term company goals. They create lasting memories that are hard to forget, therefore boosting retention. Relaxation time and positive experiences are a few factors that keep employees coming back to work in the long run.
How big of a group can you accommodate?
No group is too small or too big for us at Trophy Ice Fish. We have experience handling groups from 10 people all the way up to 80 people. We have six passenger UTVs to handle large groups and shuttle guests out to heated ice houses. Guides await to assist with issuing fishing equipment and assisting in teaching jigging techniques to catch fish. We provide a hot shore lunch and clean your fish at the end of the outing so everyone can go home with whitefish.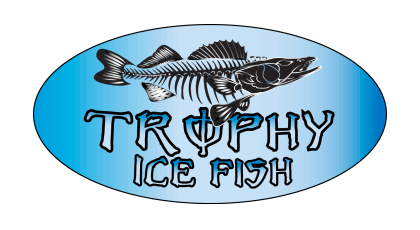 What things should we pack?
A few items to consider packing for your day on the ice would be a cooler with beverages (water, soda, beer). Alcohol is allowed so being prepared for everyone to enjoy spirits is a good idea. Packing snacks and finger foods is welcomed and encouraged. Packing hand warmers in case you decide to fish outside is always a good idea. Packing an ice suit or warm weather gear like gloves, hat, boots is always important for the ride out and if you decide to ice fish outside.
Can you help arrange lodging?
Finding lodging for large groups is important. We can help make lodging arrangements with various hotels and resorts in the Sturgeon Bay, Wisconsin area. We can assist in helping you book your lodging and build it into a customized package with fishing.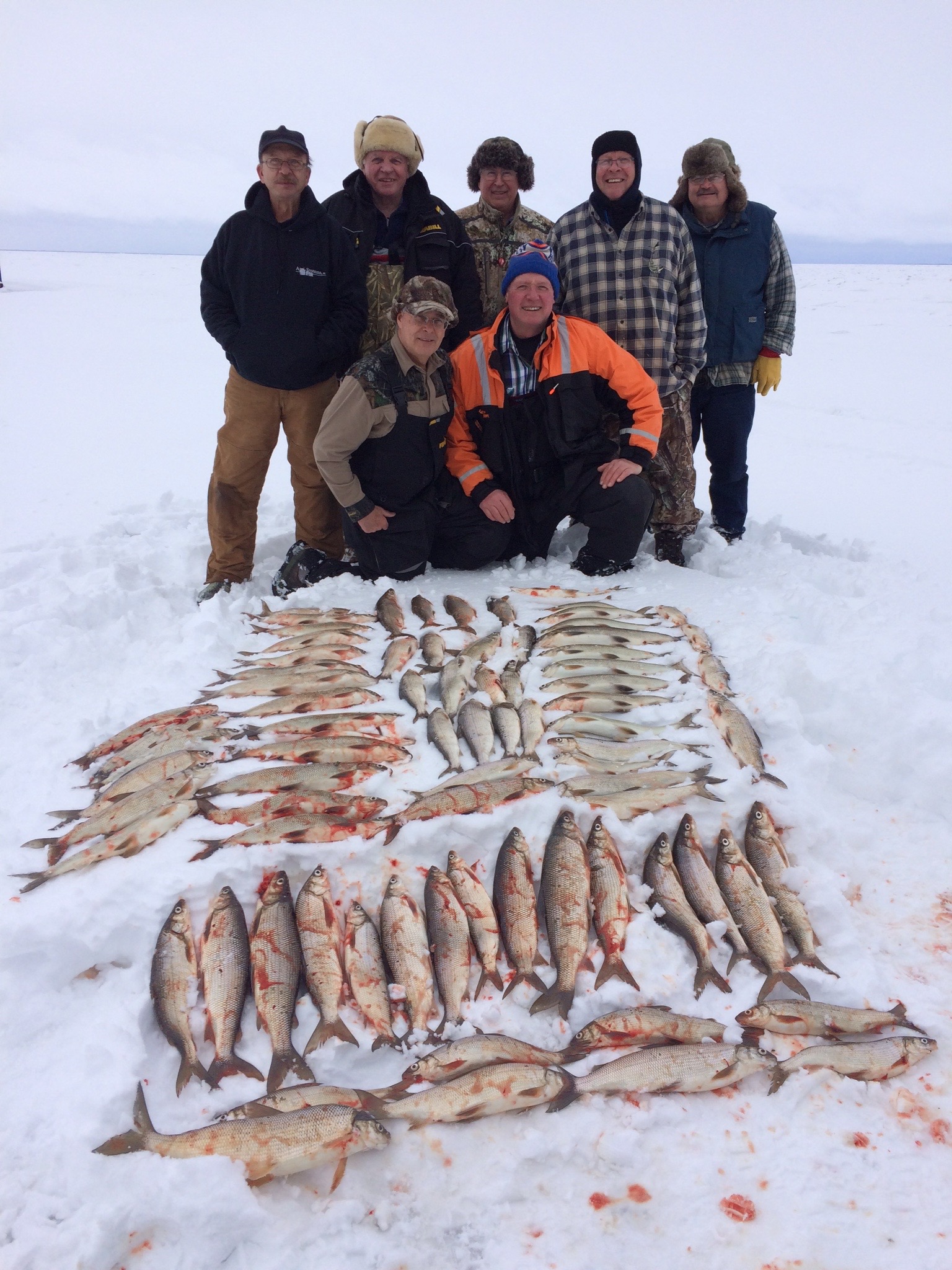 What else is Sturgeon Bay known for in winter?
Sturgeon Bay has a variety of activities to do in the winter. There are many restaurants and shops to visit that draw people from all over the country. There's a Maritime Museum in Sturgeon Bay with a rich history in shipbuilding and shipwrecks in the Door County, Wisconsin area. A corporate ice fishing trip is the perfect activity to enjoy everything Sturgeon Bay has to offer and we look forward to accommodating you!
Book The Ice Fishing Adventure of a Lifetime