Family Ice Fishing
For many families, fishing is a shared activity that forms strong bonds between generations. Therefore, our fondest memories of childhood are often those spent fishing with our parents and grandparents. Whether casting for bass in the summer, or jigging for walleye deep in the winter months, fishing is a time-honored family vacation.
Get started on your adventure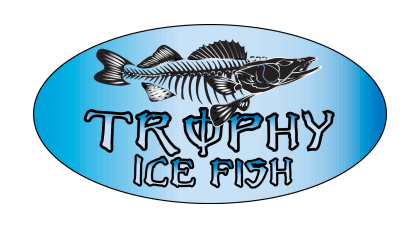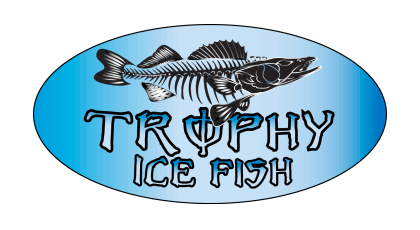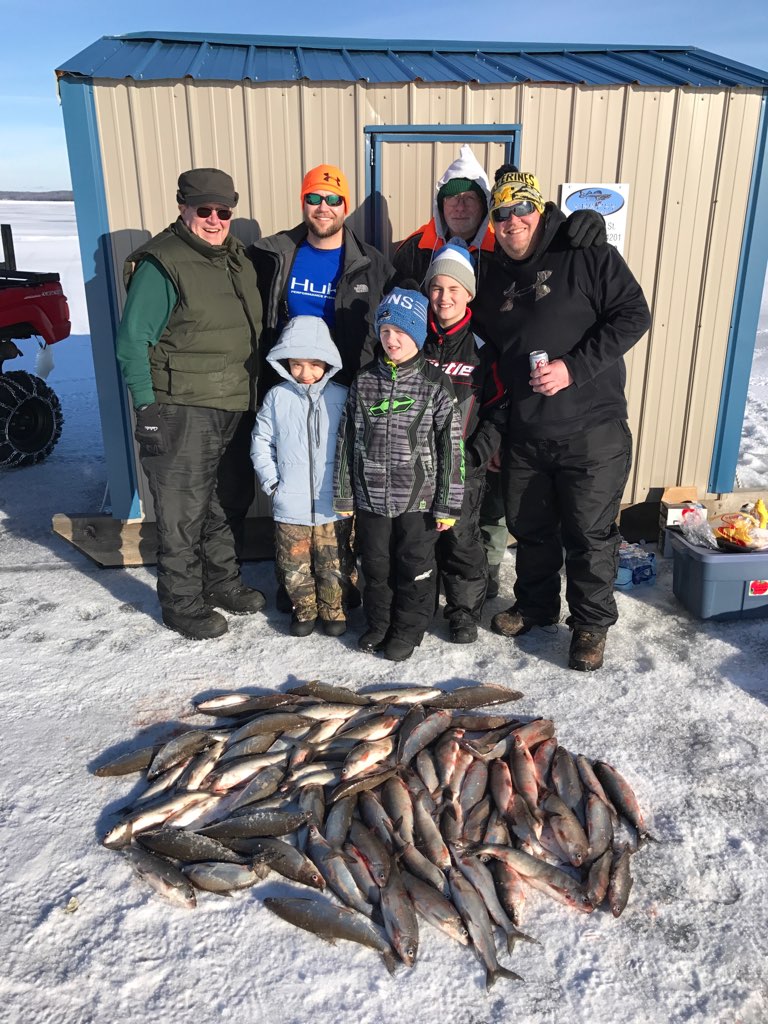 Many families choose to spend their vacation time in Door County, Wisconsin. To this end, this iconic location offers something for every family during all seasons of the year. At Trophy Ice Fish, we cannot imagine a better way to spend time with loved ones than fishing places like beautiful Sturgeon Bay.
What Makes Ice Fishing Great for Families and Family Vacations?
Whether you are visiting Green Bay on an ice fishing vacation, or checking out fishing spots closer to home, family ice fishing outings offer a great opportunity to get away from it all. 
Ice fishing is an affordable activity that makes it possible to get large groups together on vacation. To illustrate, many people feel that ice fishing is more affordable to get started with than standard "open-water" fishing. If you already have warm outdoor gear, all you need to go on a fishing vacation in the wintertime is a small jigging pole, minimal tackle, and an auger to drill a hole in the ice. 
Ice fishing also makes for a great family vacation because the activity is accessible to all skill levels. Therefore, even young children can partake in simple jigging for fish like whitefish and walleye. In like fashion, more experienced family members can pursue large fish like muskies and northern pike by utilizing advanced techniques.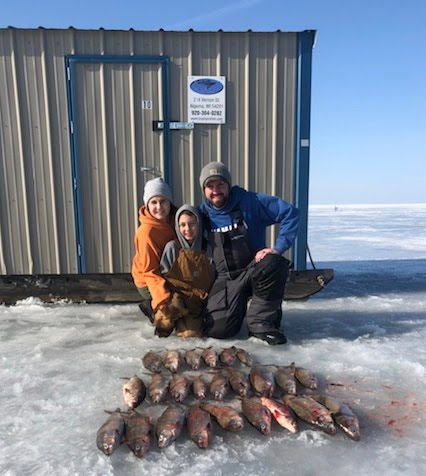 What Other Fun Activities Can You do While in Green Bay with Family?
Green Bay, Wisconsin offers a slew of family activities that can be pursued at any time of the year. Our friendly culture and outdoor activities are renowned in the Midwest and beyond.
Green Bay is home to the famous NFL football team the Green Bay Packers. Also known as "Title Town," Green Bay is a mecca for football enthusiasts from around the world. During the wintertime, some lucky souls manage to see the Packers play while also having an amazing fishing experience in Door County.
For more adventurous families, the Green Bay area also features hundreds of miles of snowmobile trails. You can access these trail networks on public land throughout the region. Even more, when it is cold enough outside, you can ride your snowmobile on frozen lakes and rivers all through the area.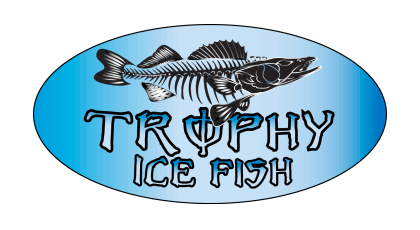 Why Choose Trophy Ice Fish?
Trophy Ice Fish is honored to take part in your vacation by offering guided ice fishing trips in Door County, Wisconsin. To this end, as dedicated ice fishermen, we see great value in honoring such time-tested family traditions.
Trophy Ice Fish is spearheaded by Midwestern fishing legend Captain Lonney Goman. With over 15 years of professional guiding experience in the Green Bay area, he is sure to help your family have a successful fishing vacation. Even more, Lonney and his team will help teach your family the skills required to successfully ice fish in future outings.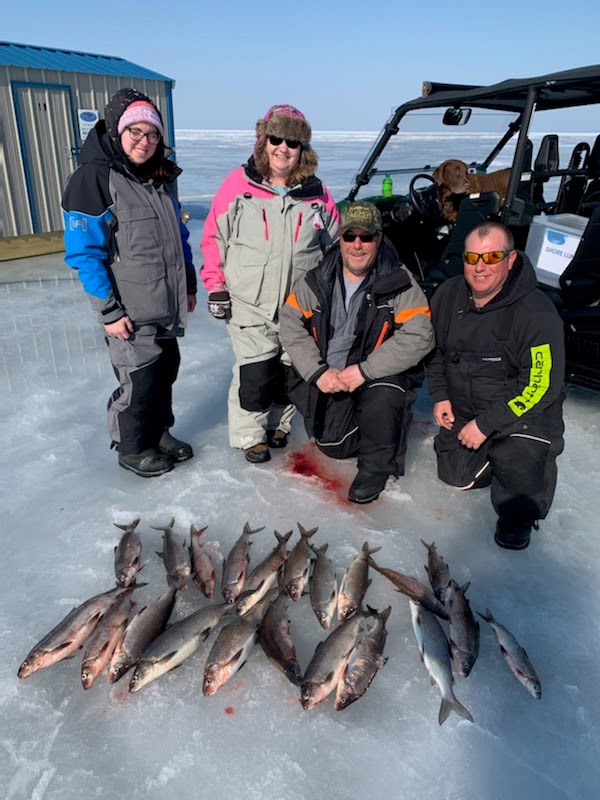 What's Included in an Ice Fishing Trip?
Trophy Ice Fish offers a full line of amenities to ensure your family has the best fishing experience possible. Even more, our guided ice fishing trips are available in packages ranging in timeframes from a half-day to four days.
Trophy Ice Fish Deluxe Packages include
Licensed guides
Hands-on instruction
Transportation
Pre-drilled ice fishing holes
Tackle, bait, and gear
Heated ice houses
8 hours of fishing per day
Trophy Ice Fish is excited to share in your family adventure in the Door County and Green Bay area. If you have additional questions on our guided ice fishing trips, please do not hesitate to ask.
Come Join Us!
If you are looking for a great way to experience the outdoors, while also getting quality time with family, ice fishing is the activity for you! Please Contact Us so Trophy Ice Fish can help create lasting memories for you and your family.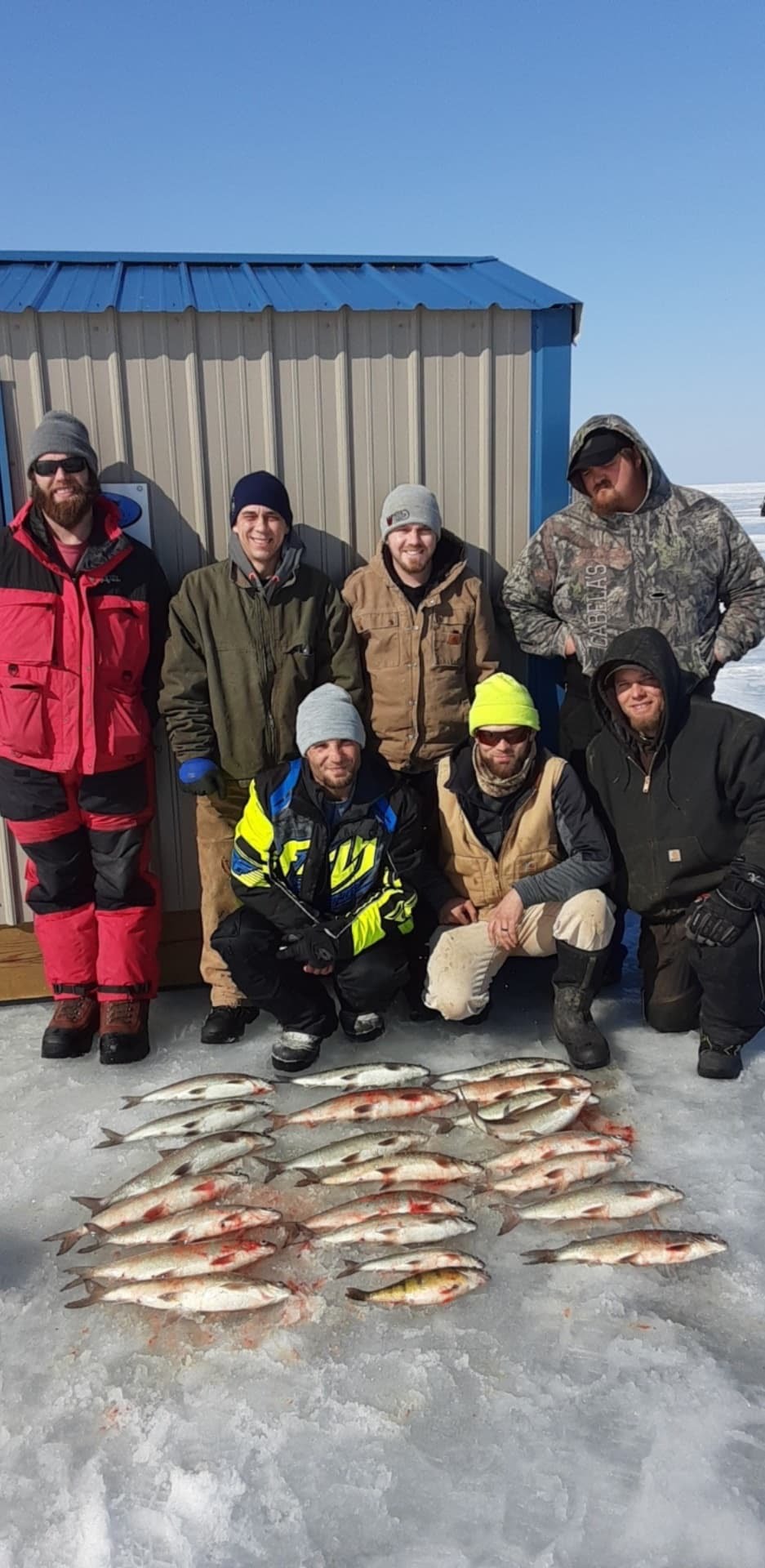 Book The Ice Fishing Adventure of a Lifetime